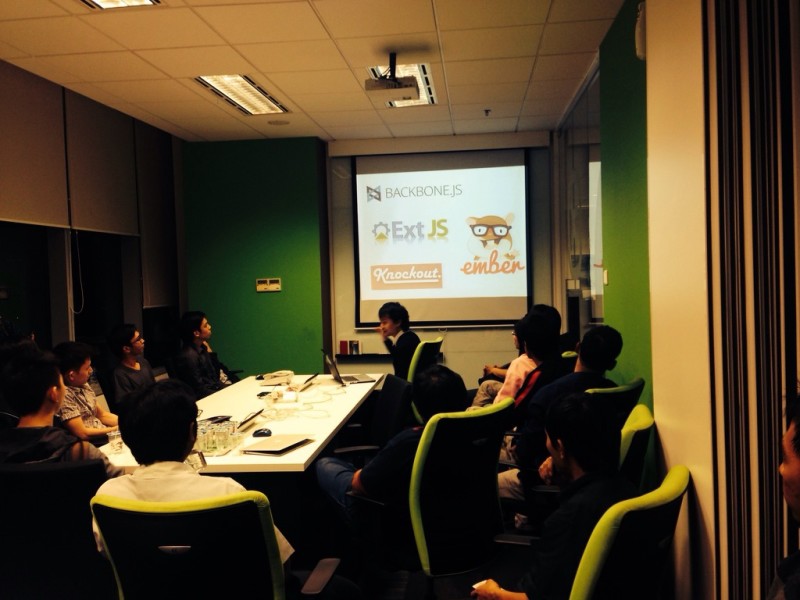 Hi, my name is Giovanni Sakti or you may call me Gio.
I work with my company called Starqle in Jakarta, Indonesia. We mostly do cool web apps for the enterprises :)
I speak ruby, java and js. I also currently co-organizes local Ruby and Javascript developers community. You can check it out here and here.
When not engineering something, I love doing sports, such as watching live football and tennis on TV, playing football games on PC and obviously reading fans banter on twitter.
You can reach me on twitter :)